BELL K1PRO
The K.1 Pro is a multi-use, automobile racing, full-feature helmet with superior ventilation, aero styling and Bell's aggressive chin bar design and front chin gurney (Duckbill). The K.1 Pro is a great helmet for open wheel racers, closed car racers and kart racers who demand superior features including light weight, excellent fit and multiple ventilation options. The K.1 Pro can be used in an open wheel configuration, with a closed car configuration and with top forced air insert (sold separately). The K.1 Pro is available in standard colors and the Circuit Graphic in Red or Blue.
All-Purpose, Versatile Helmet
·         Aggressive Bell Aero Styling
·         Lightweight Composite Shell
Multi-Piece, Multi-Density High-Impact Custom Bead Absorbing Liner for Low and High Velocity Impact Protection
·         Integrated Channels in the Face Piece Offer Multiple Options to Install IntegrateRadio Microphone Systems
·         Black Comfort-Plus FR Interior Fabric for Durable Performance
·         Multi Foam Density Standard Interior For Outstanding Fit
·         Superior Ventilation System Includes Direct Flow Upper and Lower Chin Bar Vents, Ten Intake and Extraction Vents 
·         Top Forced Air Option Available (Sold Separately) IN CLEAR (white shown)
Clear .200 mm Air Intake Vent (Sold Separately)
·         Hollow Synthetic Rubber Gasket Seal Ensuring that Air, Water and Dirt Can't Penetrate into the Helmet
·         Standard Size Eye port
·         287 3mm SRV Shield (SRV-1 Pivot System) – Clear Shield
·         M6 Terminal Hardware for Head and Neck Restraint Devices
·         Draw String Helmet Bag Included
·         Hex Wrench Included
·         Sizes (54) to (61+) CM
·         Available in White or Matte Black
·         Available in Circuit Red or Circuit Blue Graphics 
·         Snell SA2015 Homologation
Back-ordered from Manufacturer ships on a FIFO basis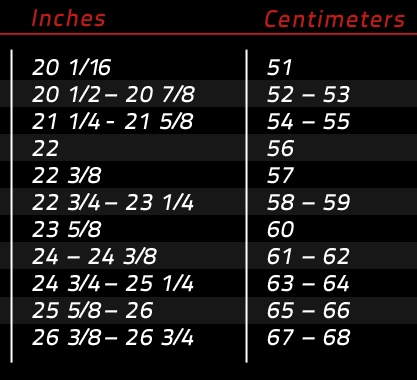 By far the most versatile of all of the helmets in the SA'2015 lineup at a very reasonable price!