MOTORSTATE
IT IS OUR INTENTION TO BECOME
YOUR SINGLE SOURCE FOR RACE PARTS IN CANADA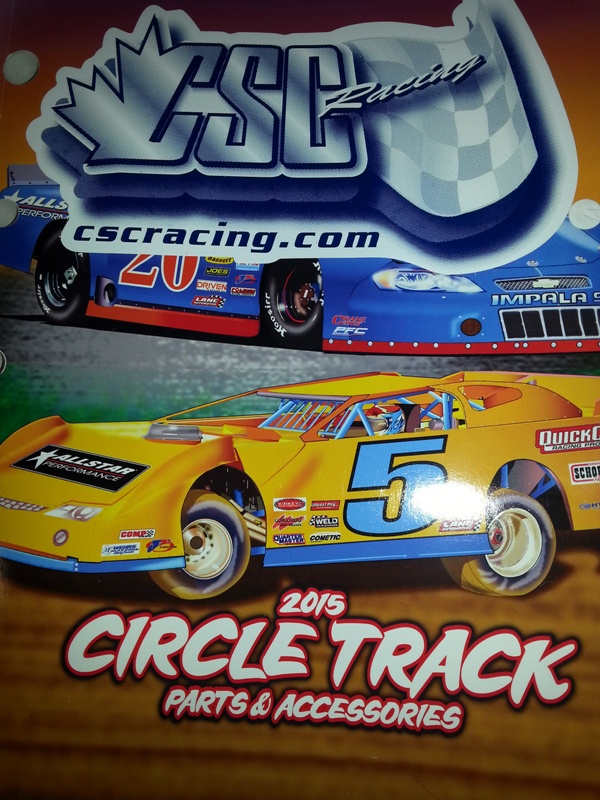 8 catalogs available ONLINE 
CIRCLE TRACK-ALLSTAR-OPEN WHEEL-HOT ROD-DRAG-MUSCLE-TRUCK-ENGINE BUILDER
click on the catalog above to access all 8 catalogs
---
We can order any part in the 8 online Motorstate catalogs.
In stock items will be delivered to us in 2-6 days.
 You are able to get Canadian Pricing by mousing to the right of any page on the catalogs available. A list of part numbers are there and mousing over will give you the Canadian Price at our counter and the quantity available in the warehouse. You may scan through the catalog and look at the pages directly on line.
You simply email us or call us with your order and a credit card. We place the order and call you when it is in. We ship with FEDEX coast to coast daily.
We are sure you will find us very competitive.
---
Pages